Home >> Holiday Homes for Sale
If you are interested in ownership at Longbeach, we have a superb range of models on display, as well as being able to supply any model from all of the major manufacturers.
We have a very popular 'Try before you buy' facility whereby people stay at Longbeach for a couple of nights to see if the park is right for them. If you would like to take advantage of this offer please give us a call and we will arrange this for you.
If you have any questions, please pop into the office to see Chris, Abi or Karl, or alternatively give them a call on 01964 532506.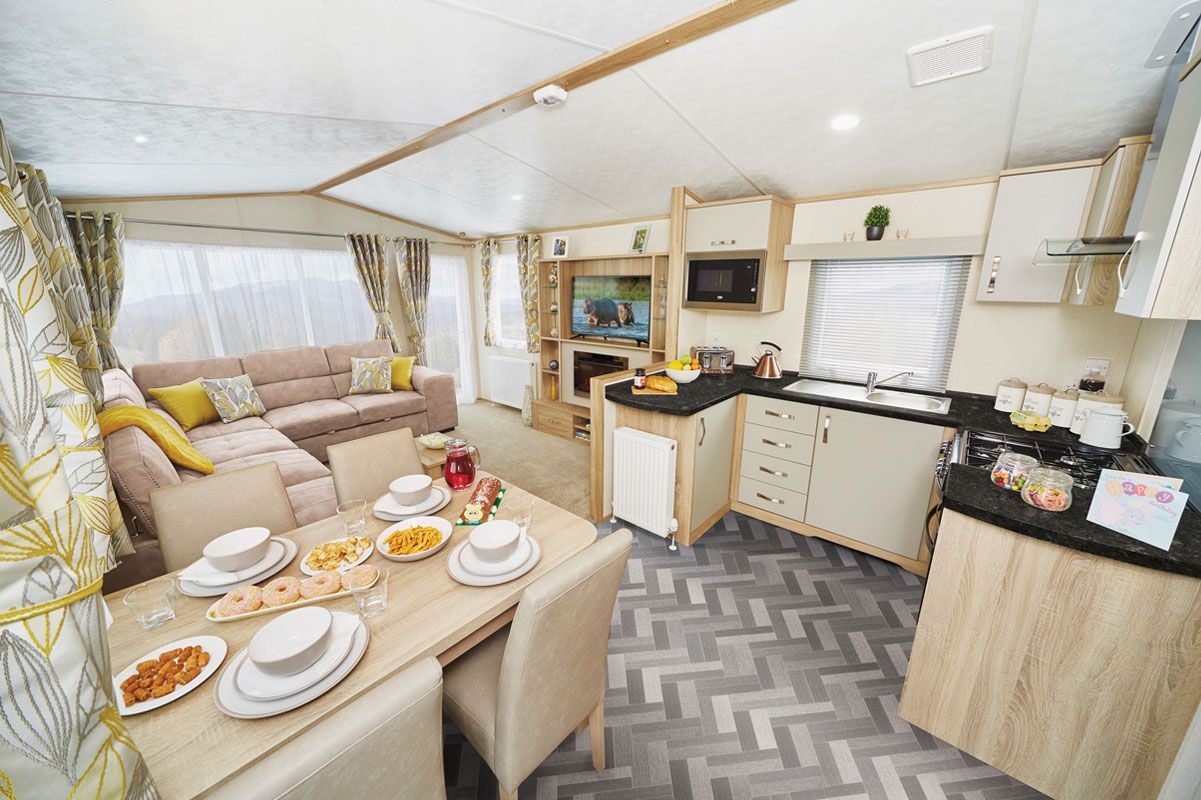 Carnaby Oakdale 2022
No Park Fee to Pay until 2023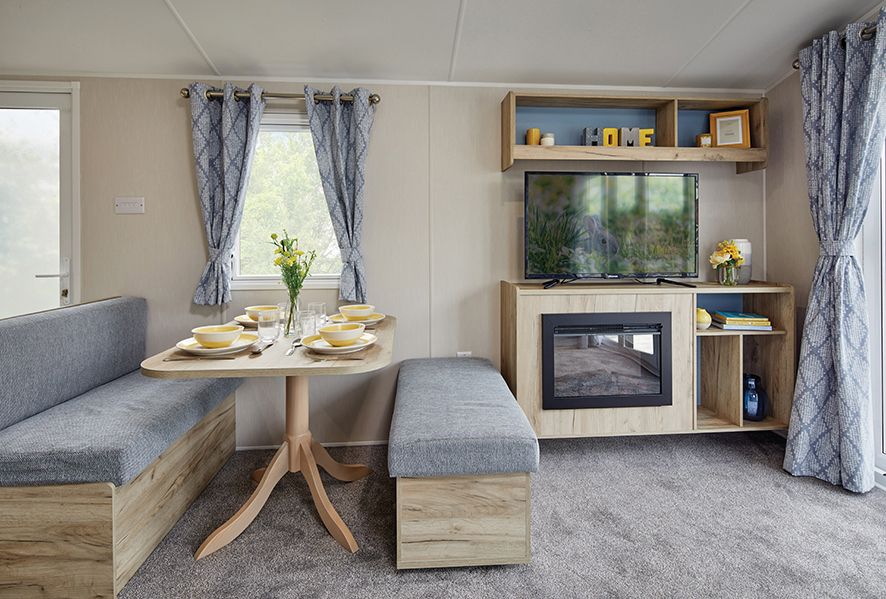 Willerby Linwood 2022
No Park Fee to Pay until 2023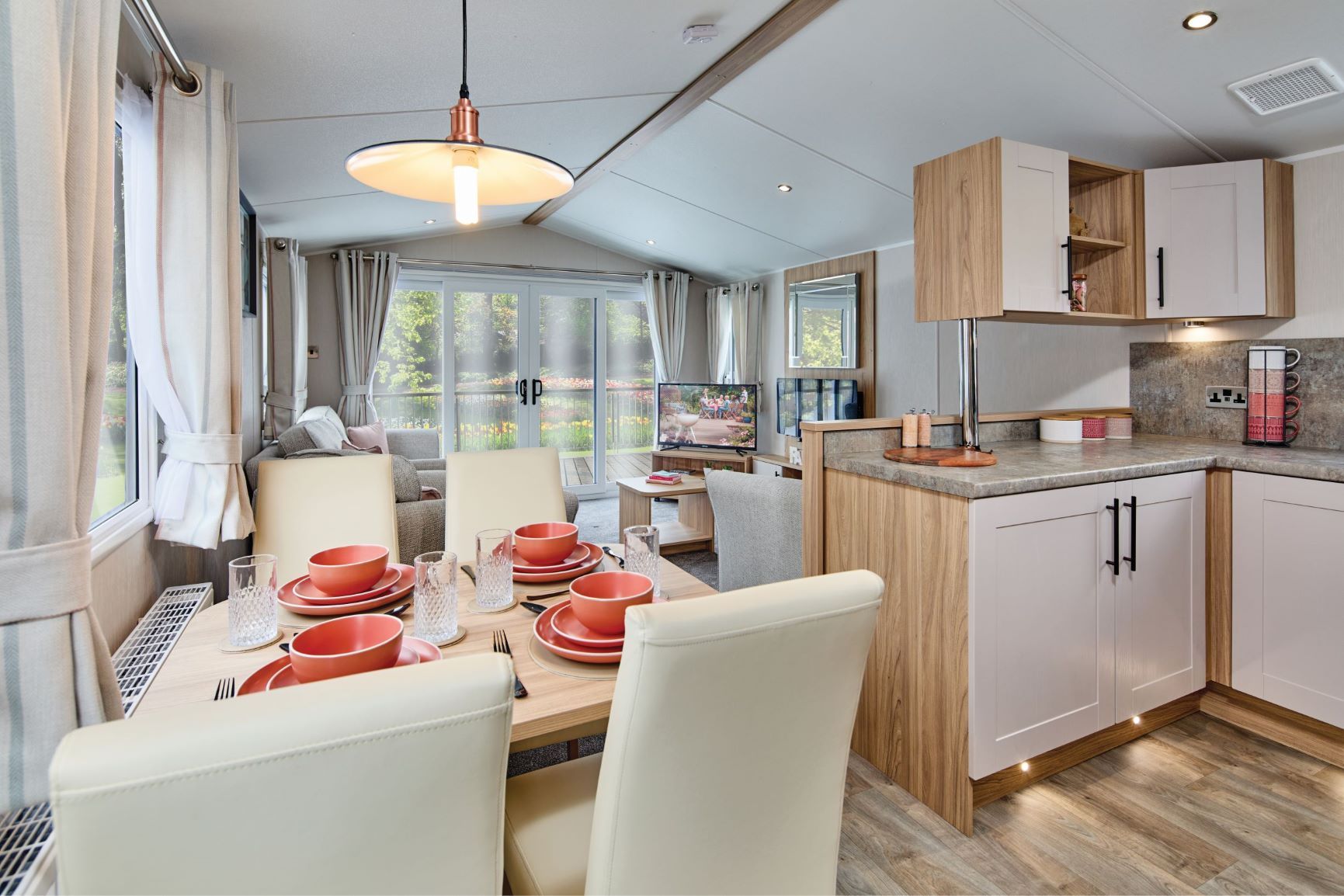 Willerby Manor 2022
No Park Fee to Pay until 2023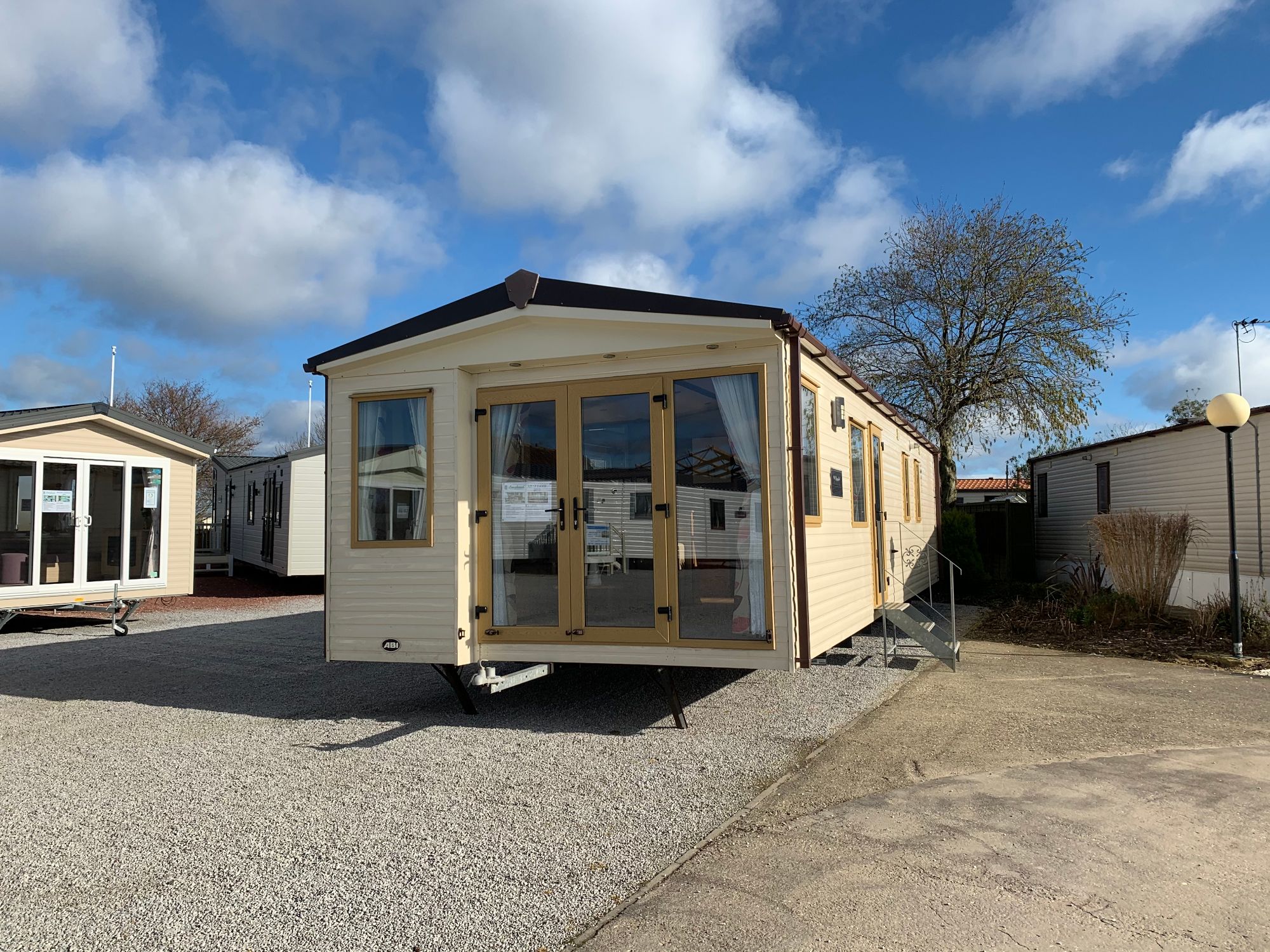 ABI St David 2013
No Park Fee to Pay until 2023